How Do I Register My Care Kit?
Updated 2 months ago
It's Simple!
Scan the QR code in the Care Kit Guide or click here for the following:
Exclusive Discount – on your next MySimplePetLab Test & Care purchase
Helpful Tips – more vet approved home care tips to match your care kit type
Keep your Vet in the Loop – email sent to your vet summarizing the care kit products you are using for your dog's first aid, and how you are taking fast action right away
Register your care kit directly from your MySimplePetLab Dashboard:
Go to your Dashboard
Select "Register Care Kit"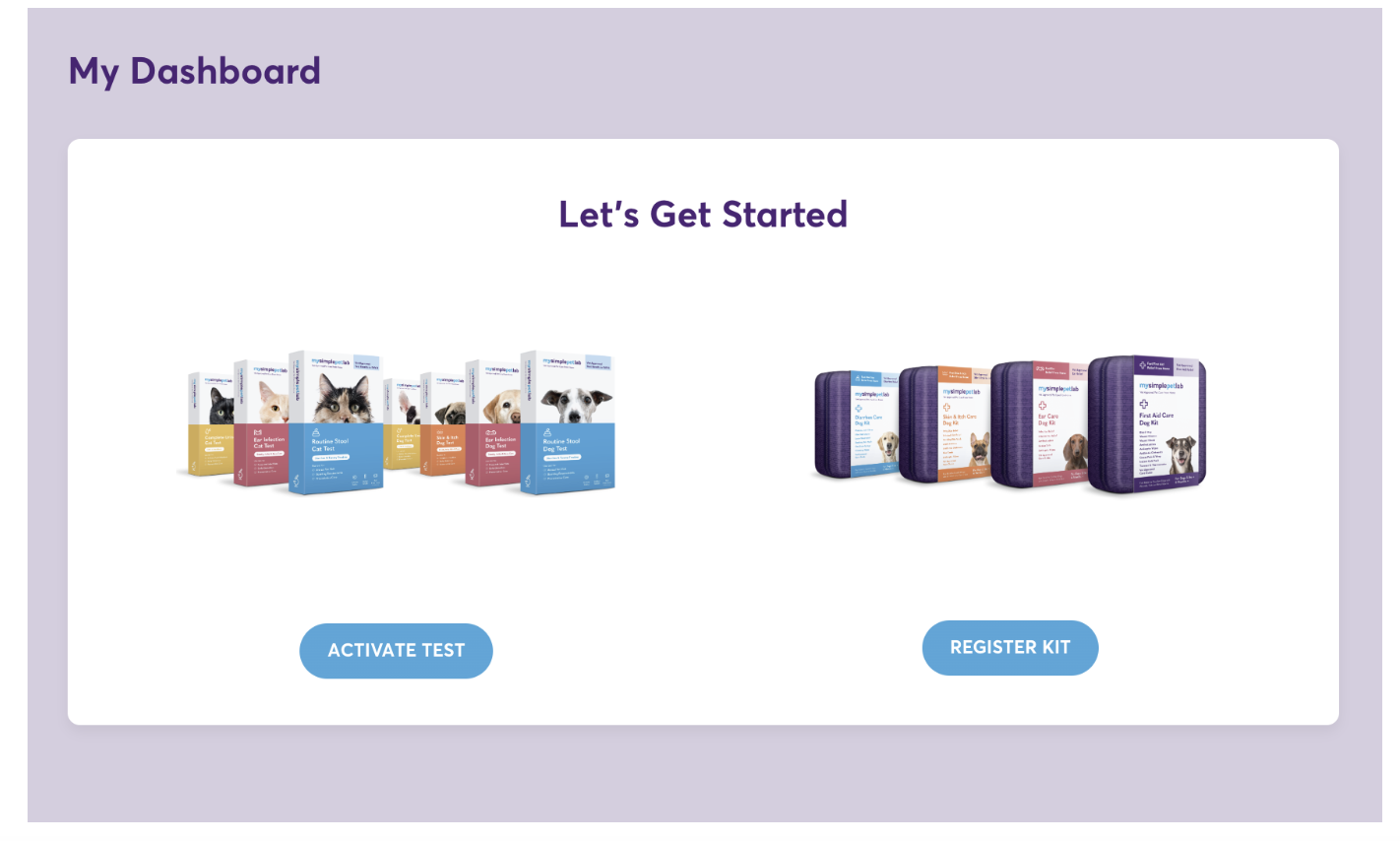 Was this article helpful?